Helen Richards
Dip Teach, B. Edn, Assoc Dip. Vis. Arts (Textiles), Grad Dip Business (Film &TV).
Helen was originally trained in Textiles: print and design, but this gave way to an interest in oil painting and eventually a love of acrylics and mixed media. She has been a high school visual arts teacher for the last 30 years and taught both in Australia and overseas.
After moving to the Bundaberg to a beautiful acreage property near the beach 13 years ago, Helen's painting career burgeoned, and she has exhibited in Brisbane; in and around the local Bundaberg region and sold paintings around Australia.  She was awarded a first prize and People's Choice award at the 2017 Bundaberg Arts Festival and won other smaller Arts Festival prizes in the area.
While living on the Coral Coast, her love of the mangroves and  the ocean, the colourful birds in her tropical gardens and the animals on her small coastal farm were the major influences here in her artwork.
Since relocating in 2020 to another country property in the Lockyer Valley, Helen in the process of setting up her house and planting trees and gardens while painting the mountains, bush and sky to create a new dimension to her narratives. Helen's textile training is still evident in her artwork with a strong sense of pattern, texture and colour enriching her stylised landscapes.
During 2018, Helen served a position as a community representative on the Collections Acquisition Committee at Bundaberg Regional Gallery.  In 2021, she is now a community representative on the RADF (Regional Arts Development Fund) committee for the Lockyer Shire Council.
She is presently on helping organise an Arts Trail for the Lockyer Valley 2022 and painting full time in her home-based studio.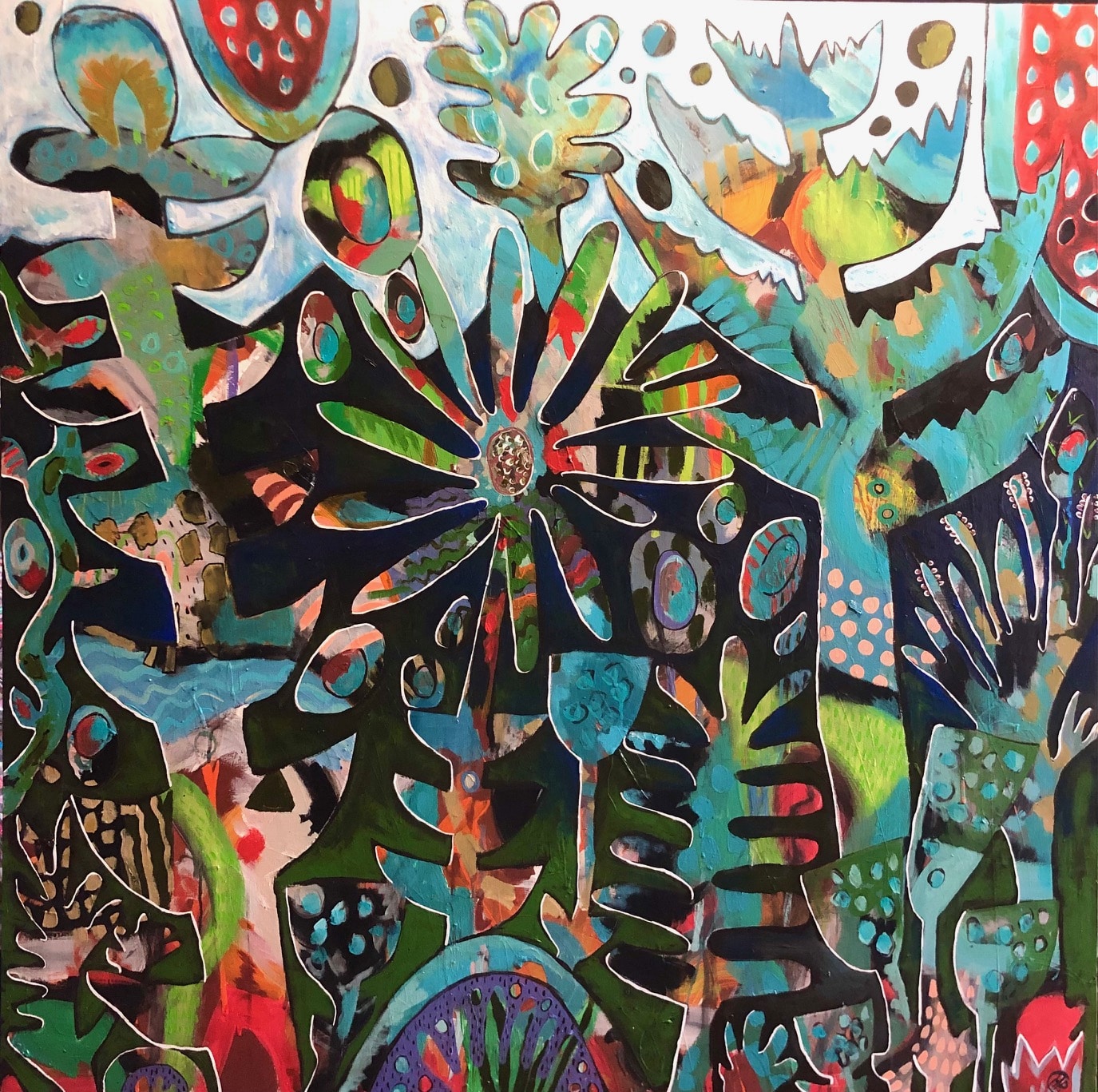 Helen's latest work is the Primavera Series
These paintings and more can be seen on display at
*Revival Art and Design , Albion and 
*Stevens Street Gallery, Yandina.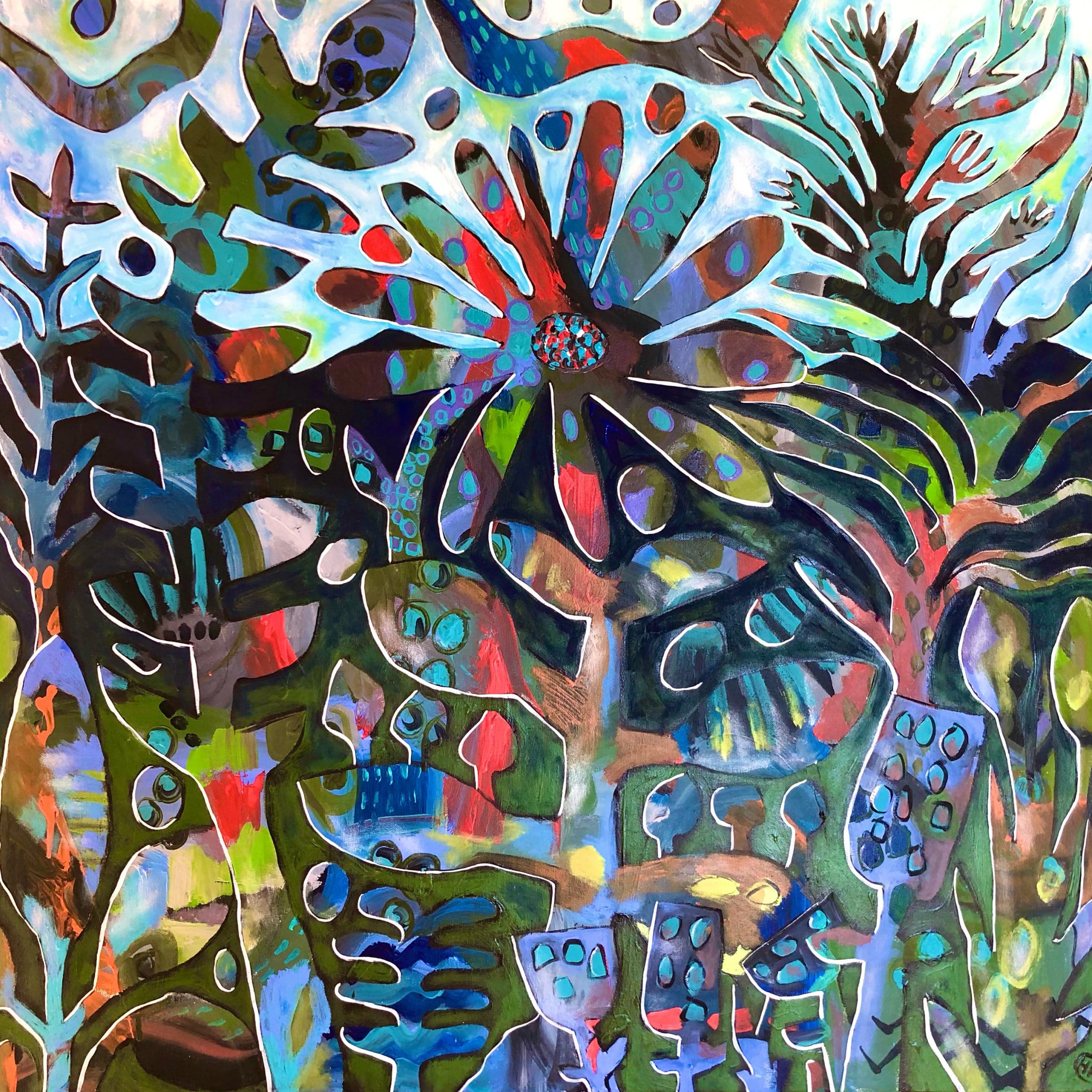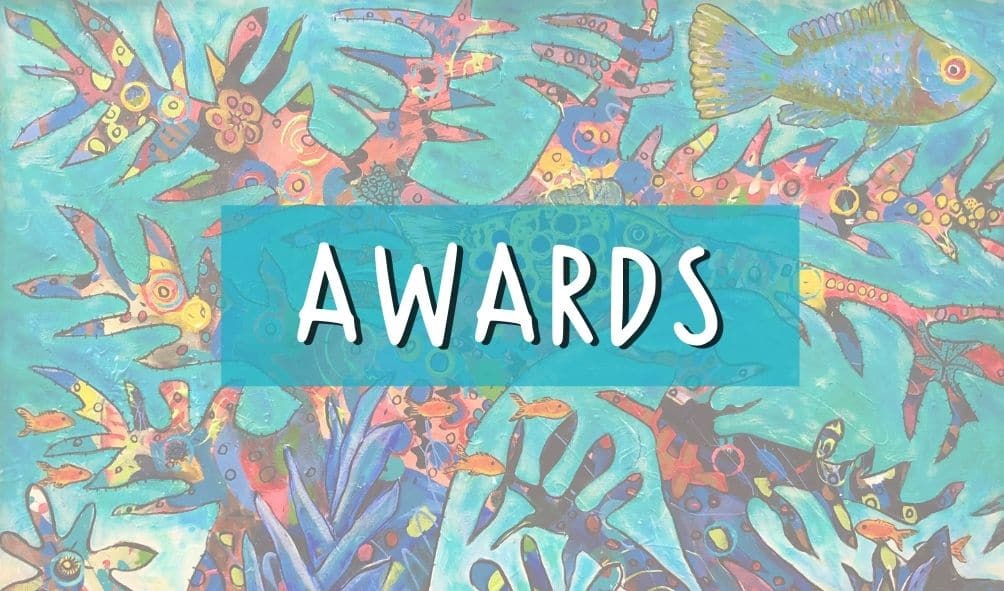 Awards & recognition
2017 Winner – Landscape Category, Lighthouse Festival, Burnett Heads, Qld.
2017 First Prize – Dr Jai Award, Bundaberg Arts Festival for 'Forest Painting'
2017 Winner – People's Choice Award,  Bundaberg Arts Festival
2010 Overall Best in Exhibition – Lighthouse Festival, Bundaberg.
2008 Best in Show – Moore Park Festival
1989 Coats Paton Textile Award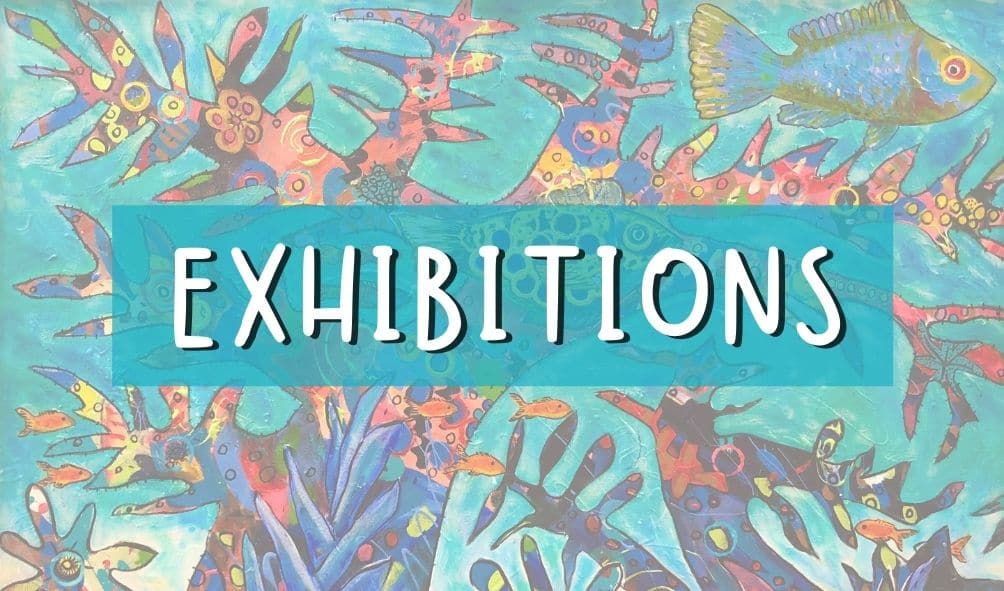 Joint & Solo Exhibitions
2021   Downlands Art Show, Toowoomba
2021 Hometown Group Exhibiton – Revival Art, Albion
2020   The Shed Door Gallery – Cooroy (part of Noosa Open Studios)
2020   Found Dog Exhibition and Art Trail – Bundaberg Regional Art Gallery
2019   The Rio Tinto Martin Hansen Memorial Arts Awards Exhibition – Gladstone Art Gallery.
2019   Here + now – Childers Art Space, Bundaberg Regional Art Gallery.
2019   Aspects Art Show – Goondawindi
2019   Women's Work Exhibition – Petrie Tce Gallery, Brisbane.
2017 > 2019   Woodgate Arts Festival, Woodgate
2017   Gladstone Arts Festival, Gladstone
2016 > 2019   St Luke's Arts Festival, Bundaberg
2017 > 2019   Bundaberg Arts Festival, Bundaberg
2009 > 2017   YachtDomain Gallery – Bundaberg Port Marina
2015   Pop-up Exhibition – Victoria St, Bulimba
2013   Red Hill Gallery, Brisbane
2013   Bundaberg Arts Festival, Bundaberg
2011    Captain Cook|1770 Festival Art Show, Agnes Water
2009   Solo Exhibition – Baltimore's Restaurant, Bundaberg Port Marina, Burnett Heads
2008   Moore Park Arts Festival Exhibition
1995    'A Broad Perspective' Group Exhibition – Sitting Duck Café, Brisbane
1988  Graduating student's exhibition – St John's Cathedral, Brisbane
Education & Training
Dip Teach, B. Edn,
Assoc Dip. Vis. Arts (Textiles)
Grad Dip Business (Film &TV)